The following requires SMPlayer from SVN + mpv 0.7.0 + youtube-dl.
Visit http://smplayer.sourceforge.net/mpv to know how to get them. Windows users only need to download the package from that page, everything is included in the package.
Now you have to make this adjustments in the SMPlayer configuration. In Preferences -> Network, disable the option to use the internal support for Youtube, and enable the option to play videos from streaming sites: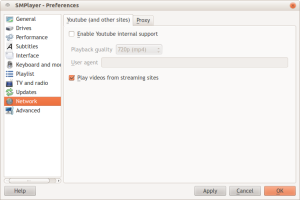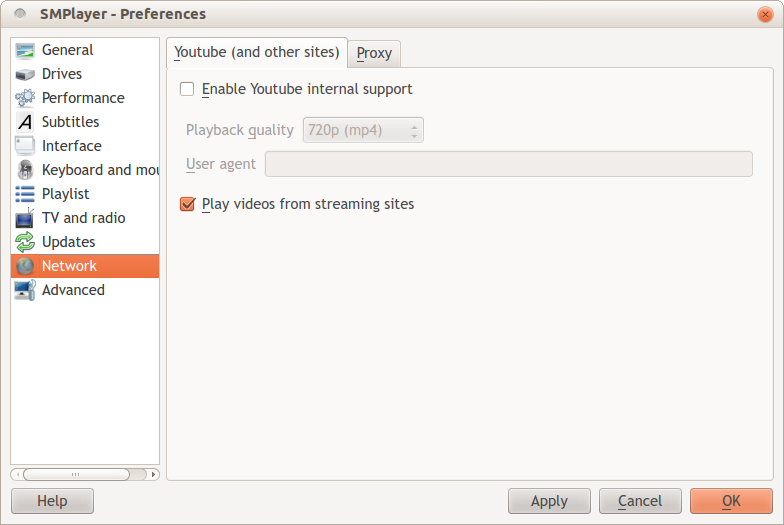 Now go to Advanced -> Options for MPlayer/MPV and enter
--ytdl-format=bestvideo+bestaudio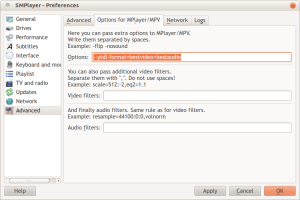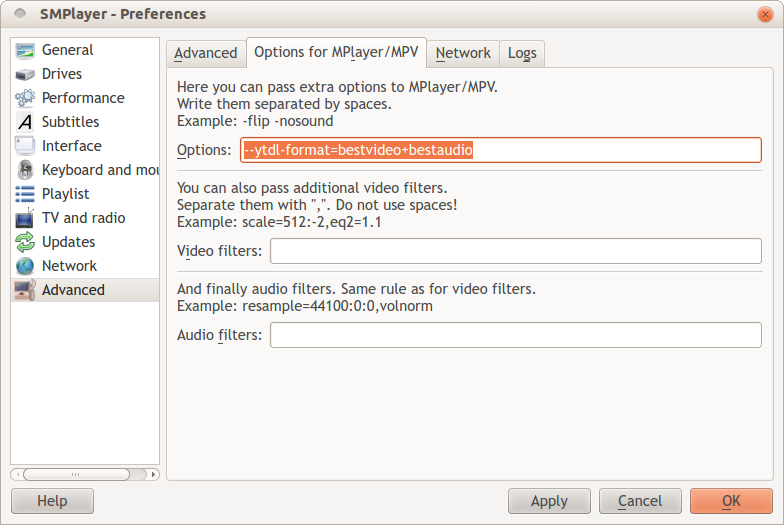 That's all.
There's a little problem, in this mode the reported duration of the video is wrong.