Now in SMPlayer 18.2.2 is possible to display subtitles with a semi-transparent background.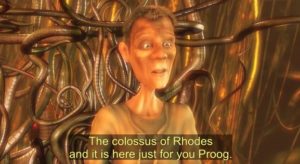 Go to Preferences -> Subtitles -> Font and colors, select Opaque box as border style, now you can adjust the level of opacity of the background.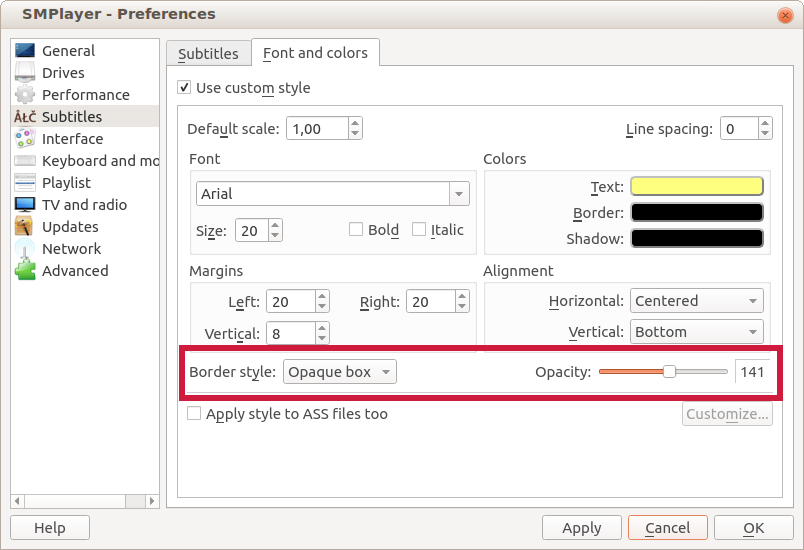 Other changes in this version:
The option Open -> URL can now also load YouTube playlists.
The options for the preferred number of track for audio and subtitles are back.
(mpv) Now the direct3d is the default video output for Windows, since some users reported problems with the gpu output.