From version 16.3 download YouTube videos with smtube is easier than ever. Now you don't need to install a download manager and configure smtube to use it. All you need to do is enable an option in the settings.
Now when you click in the "more info" button, you'll find a "download" button: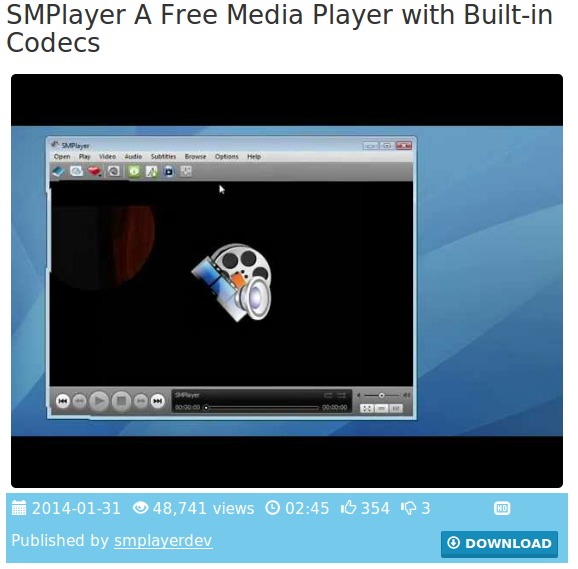 When you click in this button smtube will open an external website which allows to download the video. It's possible to configure which website to use in the smtube settings, there are several available and you can add your own.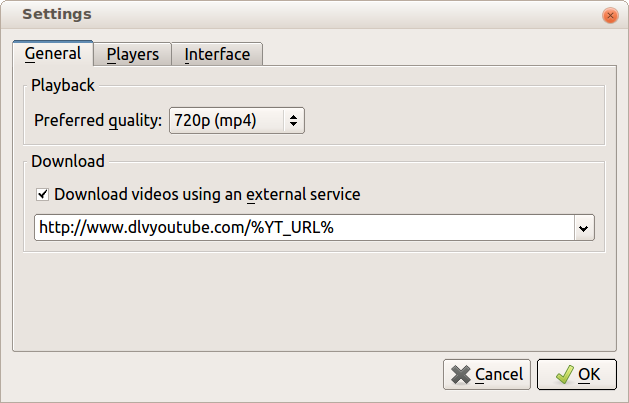 You can use %YT_URL% which gets replaced with the YouTube URL and %YT_ID% which is replaced by the video ID. Example: http://savemedia.com/watch?v=%YT_ID%