In the new version 16.8 the playlist has finally been improved.
Now it's possible to sort by any column.There's also a new column, which displays the path of the file (or URL). The good thing is this allows you to sort the list by folder name.
It's also possible to search in the playlist. When you type something in the search field the playlist will display only the items that match the search string. Notice that the search is performed in all columns.
And finally there's a new option to load a playlist from internet. This will download the playlist from the URL you enter. As example you can enter this URL: http://tonvid.com/onlinetv.php. This URL provides a playlist with some online TV streams.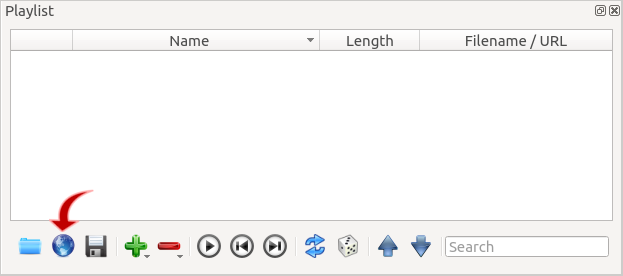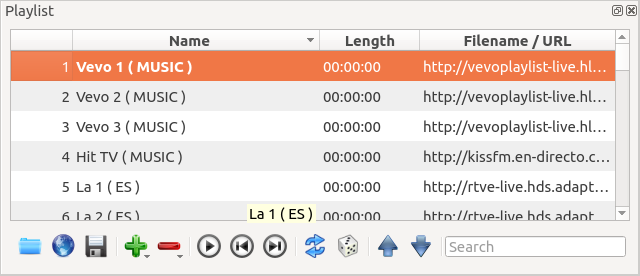 The playlist includes some music channels and some online TV channels from Spain. Notice that the Spanish channels may be geolocated and thus they may only play within Spain.
Update: the URL of the playlist is now http://tonvid.com/onlinetv.php instead of http://smplayer.info/onlinetv.php